Just so you know, this post contains affiliate links. We do receive a small commission when you click on our links and make a purchase (at no extra cost to you). We always give our honest opinions, and these opinions are fully our own. See our Disclaimers →
Probably Shouldn't Old Tom Gin
About Probably Shouldn't Old Tom Gin
I've tried many different gins at this point, but there's still plenty of styles I still want to try. And, I was really happy to come across a deal on this bottle of Probably Shouldn't Old Tom Gin, so I can experience this style of gin for the first time.
Old Tom was a popular type of gin throughout the 1800's, but essentially disappeared after prohibition in the early 1900's when London dry gin took over the market. But, the market for sprits is much bigger nowadays, so there was room for Old Tom, even though the current products may not be historically accurate. The rules for its production were very loose, so everyone had their own methods, but everyone seemed to agree the end product should be distinctly sweeter than other gin styles like genever or London dry. 
As the popularity of craft cocktails grows, so does the interest for historically significant spirits, so even small distilleries can find success. This includes Probably Shouldn't Distillery, which was first established on the family-owned organic blueberry farm located in Everson, Washington. They use the same base spirits as their apple brandy to make their Old Tom Gin, and it is pot-distilled with 10 different botanicals.
❖ Spirit: Old Tom Gin
❖ Distillery: Probably Shouldn't Distillery
❖ ABV: 47% (94 Proof) 
❖ Moderate price
❖ Color: Clear
❖ Nose: Citrus, Juniper
❖ Taste: Licorice, Berry Sweetness, Juniper, Citrus
❖ Finish: Long, Fruity, Berry, Mint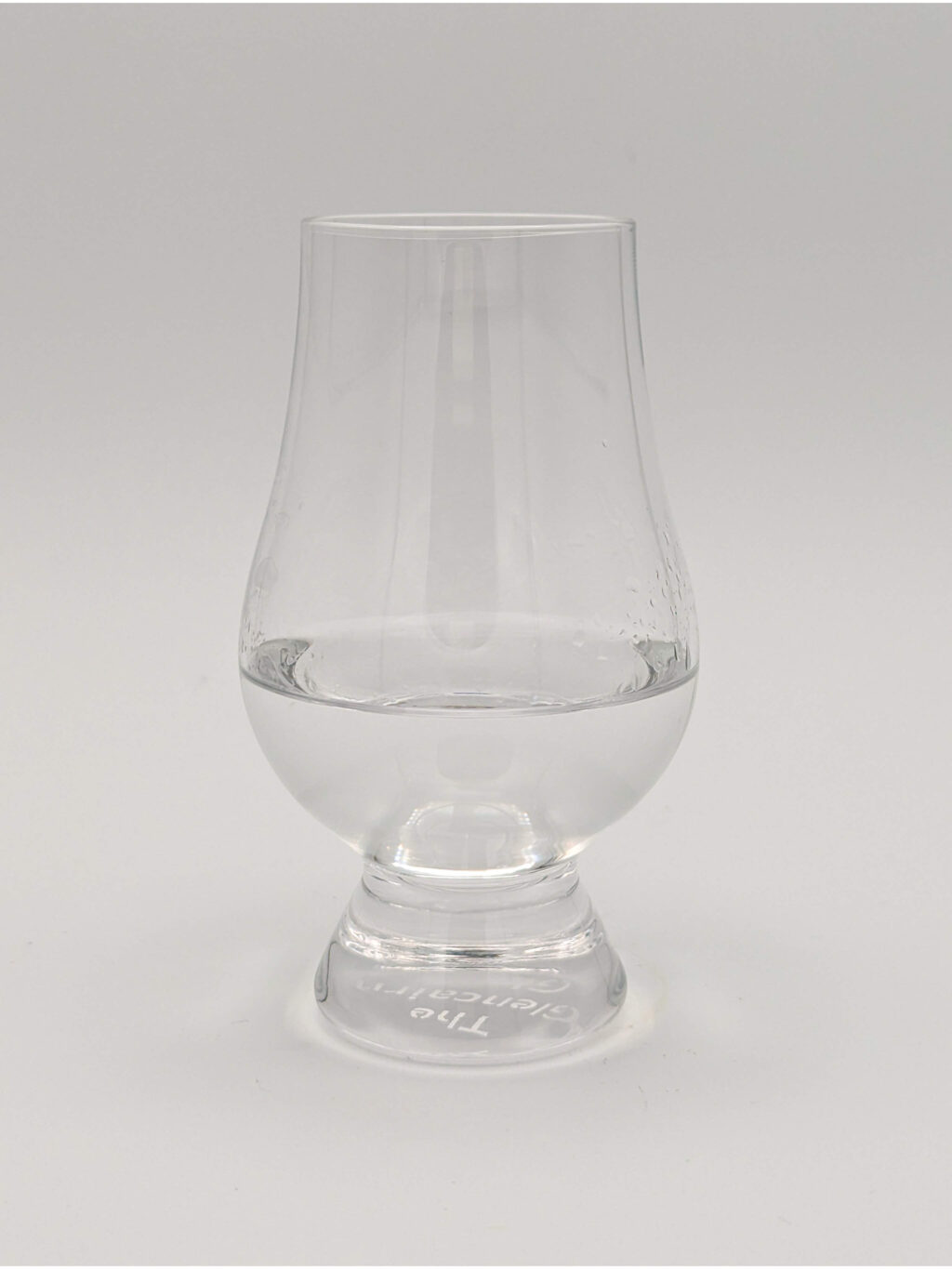 Probably Shouldn't Martini
1/2 oz Dry Vermouth
3 oz Old Tom Gin
Olive or Lemon peel for garnish
❖ Add Vermouth and Gin to a mixing glass filled with ice and stir to chill
❖ Strain into a martini glass and garnish with a lemon peel or olive
Although I want to try some of the classic cocktails that call for Old Tom Gin, the specs on this martini from the Probably Shouldn't website were interesting. This is the highest gin to vermouth ratio I've ever tried, and the higher proof of Probably Shouldn't Old Tom Gin was a bit intimidating, but hopefully the sweetness could balance everything out.
This is definitely a strong drink, but the high proof wasn't too bad. I did need to taste test the level of dilution a few times before pouring into a glass, but it didn't take too many more stirs than usual to find a good level. The citrus and fruit notes were the most dominant, and were enhanced by the lemon garnish and vermouth. It was satisfying to have the ingredients play off each other in such a noticeable way.
Despite being a well made spirit with a decent depth of flavors, I didn't like Probably Shouldn't Old Tom Gin as much as I had hoped. I just couldn't get used to the mix of fruity sweetness and licorice on the palate, even thought there are other notes present that I usually enjoy. 
But while I might not be drinking this Old Tom Gin neat, I will definitely still use it in cocktails. The licorice notes disappeared in the martini and the fruity sweetness added a nice dimension to the cocktail. I do wish the price was a little bit less so I could give it a stronger recommendation as a mixing spirit, but it helps to know the money is going to support a family owned business.
And, I'm still looking forward to trying some other spirits from Probably Shouldn't distillery in the future. I have my eye on those apple and blueberry brandies.
As always, drink responsibly.
Get more from Let's Drink It! by subscribing to our monthly email newsletter